Matching Google Analytics data has never been easier.


Google Analytics Mapping Redesigned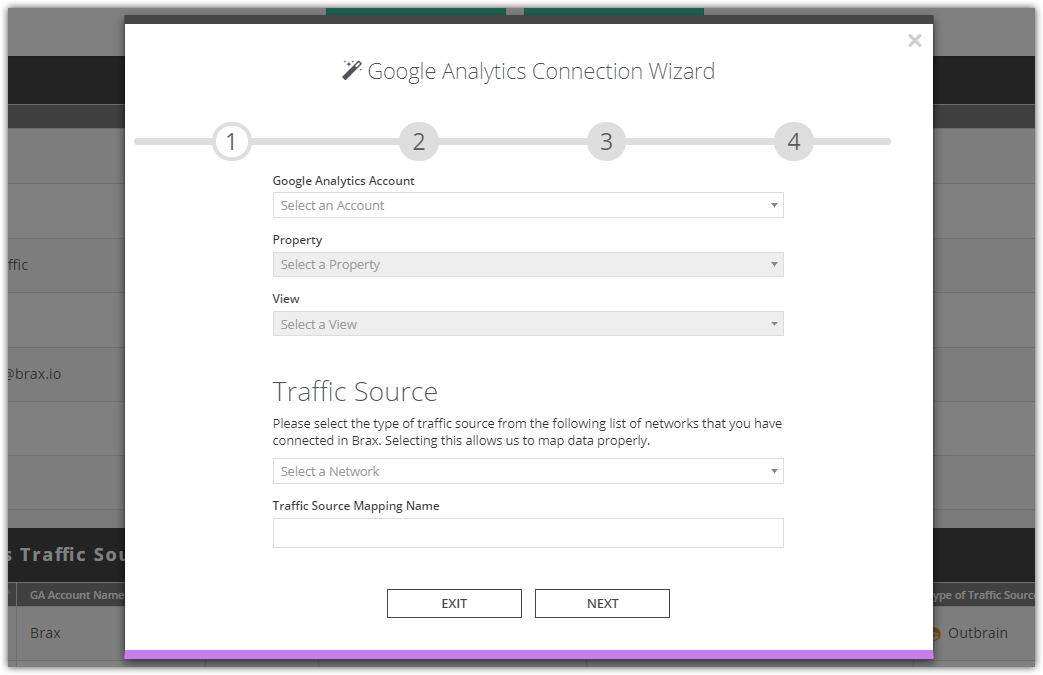 With this release, we've included a Google Analytics tool to remove all the guesswork from setting up tracking. Paste your tracking string, and you'll know right away if Brax understands how to read your data. Don't know what tracking string to use? No problem. We've done the testing and now provide default strings that we know will work for you.
Taboola Targeting Lists
You can now create targeting lists to help you manage which sites to include or exclude for Taboola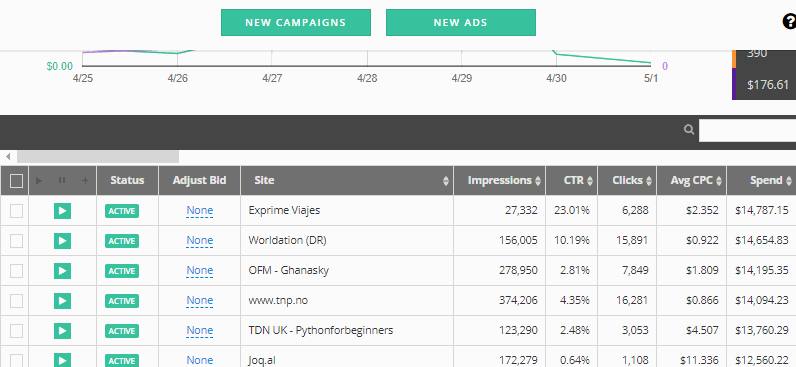 Other changes made in this release:
Load times improved.
You're now able to rename the UTM_source for each traffic source.
"Today" is now a time option in rules.
The Edit Creative Group page no longer refreshes when updating headlines.
Added a guide to help you enable your first connected account.
Added instructions in the power editor that you need to "update" or "create" at least one line.
A rule set to block Sites will fail if the limit of blocked sites is reached.
A count of blocked Outbrain publishers, Outbrain sections and Taboola sites is now displayed in the campaign manager page.
Taboola site bid modifications now increased to 1000.
Taboola site modifications limitation now removed from modify site bid rule.