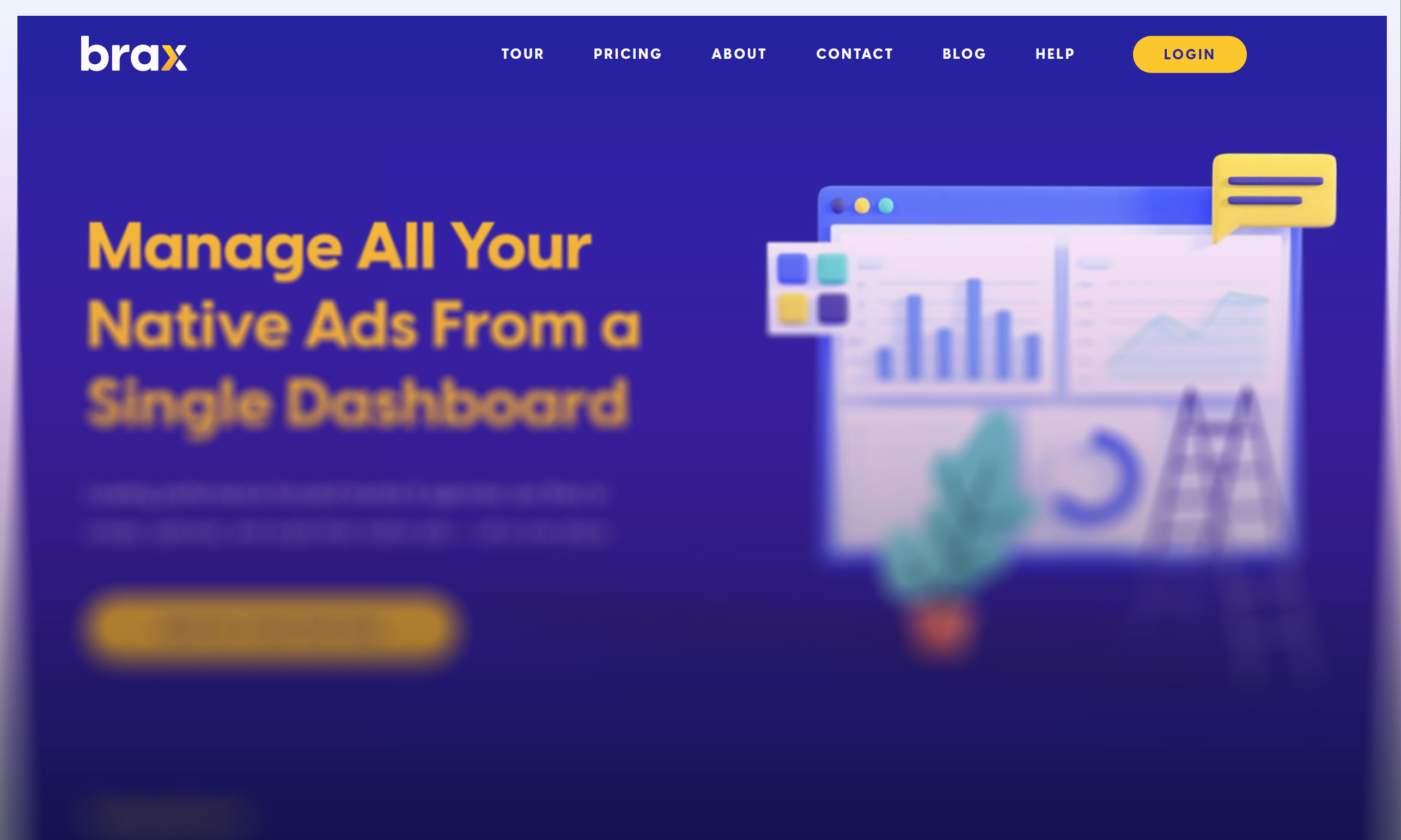 Please Welcome Brax's New Design!
We're excited to announce that Brax is moving into a new era. While our dev team works hard daily on the technical side of things, our designers are helping us move forward with a modern look and feel. We've started with just the main site and logo for now, but expect many more visual updates very soon.
Sticky Campaigns

Scroll through as many columns as you want without losing track of your campaigns.
Yahoo: Monthly Budget Type

We added support for the "monthly" budget type. More Gemini campaign options coming soon to Brax.
Taboola OS Targeting & Smartbid Now Available For Power Editor
OS targeting for taboola is now available in the Power Editor
Rules: Small QoL update
We removed the ability to use Outbrain conversion metrics when setting up a rule that doesn't target outbrain campaigns.
Various bug fixes and data integrity upgrades