Automated Rules Have Come To Brax!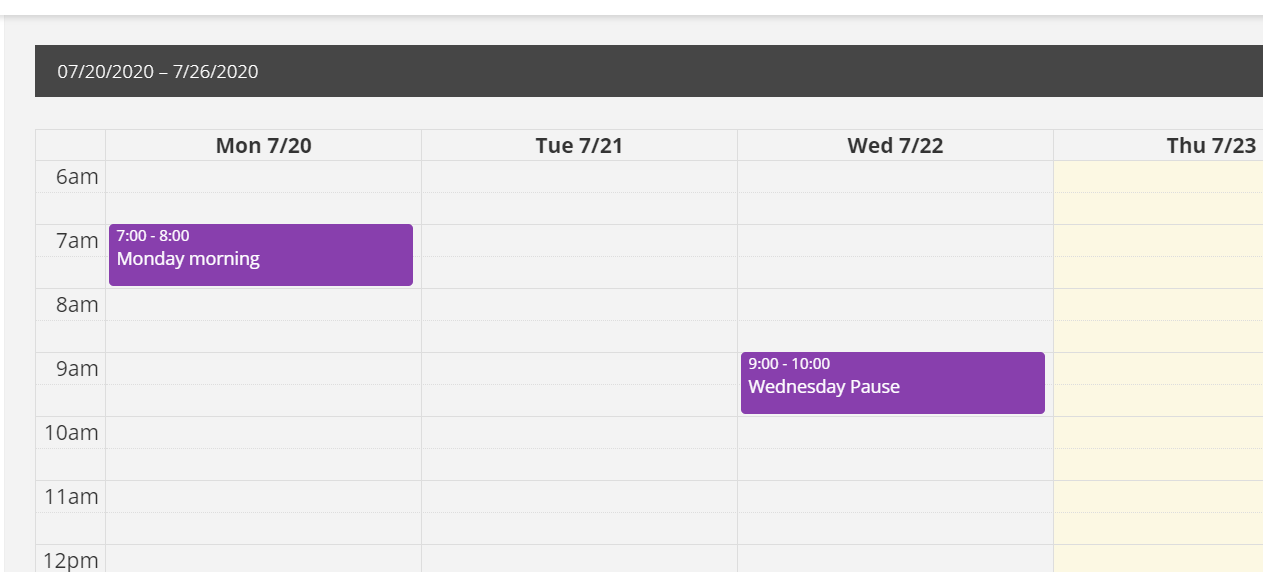 This week we have some really, really big changes. As of right now, one of Brax's biggest features of all time is in beta. You can read more about it Here! Right now this feature is available by request only, so email us at Love@brax.io to get started.
Targeting Lists Now Available For All Networks!

Another big change is that targeting lists are no longer just for taboola. They are now available for all networks in Brax! For more on Targeting lists, click Here!
Domain Bidding For Content.ad

Content.Ad has a lot of promise, and we're looking to better support this connection. We now fully support domain bidding and reporting!
Rules Now Show Changes To Be Made

You can now view the current and new value before applying changes from a rule's preview screen.
Power Editor: Browser Targeting Available For Taboola
We've added a new targeting option in the power editor for Taboola. This was actually already released, but it's worth mentioning.
Updated Character Limits For Ad Creation

We updated all networks headline character limits.
Moved Account Metrics Settings To The "Metrics" Menu

All configurable metrics have been moved from the "account" menu to the "metrics" menu.
We're also pushing lots of stability changes and back-end improvements, mainly around rules. We're really excited to get targeting lists out, so go give them a try!